Next Sale VIP Slot: How to get a VIP Slot in 2024
Are you intrigued by the next VIP sale and wondering how to get your hands on the coveted Next sale VIP slot?
If you're keen on the Next Sale, this guide will cover everything from how to qualify for a VIP slot to the Next sale dates and the Next clearance sale.
Prepare yourself for the Next Sale 2024 and beyond by becoming a savvy Next shopper.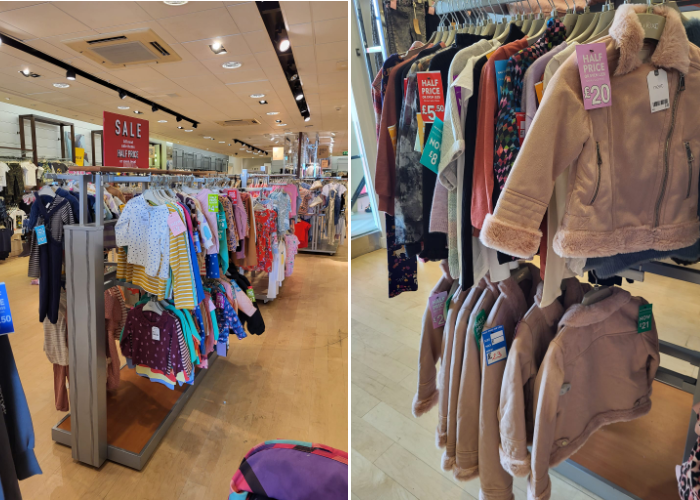 What is a Next VIP Slot?
A Next VIP sale slot is more than just a preview of the sale. It's an exclusive privilege offered to Next's most loyal customers.
This golden ticket allows early access to sales, letting you shop before everyone else and snag the best deals on your favourite items.
What Does a VIP Slot Offer?
Accessing a Next sale VIP slot ensures that you are among the first to browse through the latest collection and sale items. This means that you can purchase the trendiest outfits and home essentials before they're out of stock.
Why Is the VIP Slot Essential?
The Next VIP slot eliminates this problem, providing early access to the sales calendar, allowing you to plan and purchase with ease.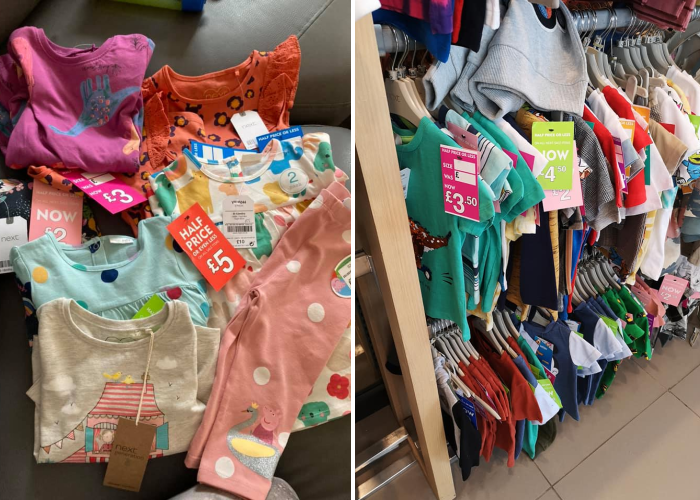 How to Become a NEXT VIP
How to maximise your chances of getting offered a Next Sale VIP Slot.
Hold a Next Credit Account :
To be eligible for this prime shopping opportunity, holding a Next Flexible Credit account is essential. Ensure that you have a minimum of £250 credit available a few days before the sale.
Follow the Next Directory:
Keep your eyes peeled for the Next Directory and stay updated on the current season's range. The more engaged you are with Next, the higher your chances of qualifying for a VIP sale slot.
Keep Returns to a Minimum:
By keeping your returns less than two thirds of your orders, you'll be perceived as a committed buyer. And don't forget to sign up to receive promotional emails. This might just be your ticket to the Next spring sale or Next summer sale.
Demonstrate Your Loyalty:
Next expects you to take full advantage of the VIP sale slot by making some Next sale purchases. An unused slot today might mean losing out on next sale dates, so be sure to seize this opportunity.
How and When to Book Your Next VIP Slot
Timing is Key:
Booking your VIP slot 3-4 days before the actual sale date is the secret. Log in to your account and grab the earliest slot, rather than waiting for email notifications.
Access the Next VIP Sale Online:
For online sale prices, always access the sale via the designated link. Stay connected to enjoy the best sale online and in store.
What to Expect in the Next Sale
The Next sale is not just an event; it's a phenomenon that thrills shopping lovers across the UK. Here's a glimpse of what to expect when diving into the sea of opportunities the sale promises.
Fashion:
Clothes: Discover a range of clothing for all ages. From trendy outfits for women and dapper collections for men to adorable childrenswear, there's something for every style.
Footwear: Whether it's heels, boots, or sneakers, step out in style with the collection available.
Branded Clothing: Score high-quality, branded clothing at a fraction of the original price. Brands that rarely go on sale might just have the discount you've been waiting for.
Accessories: From handbags to scarves and jewellery, accessories can elevate any outfit, and the Next sale has plenty to choose from.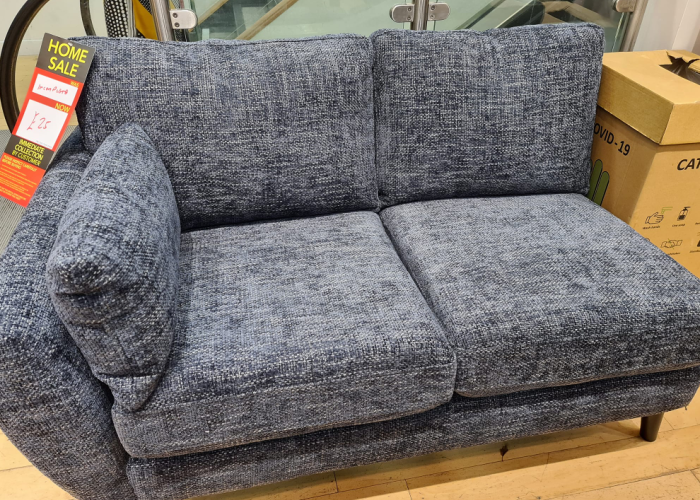 Homeware and More:
Furniture: Looking to revamp your living space? The sale offers everything from sofas to dining tables.
Home Essentials: Beddings, curtains, rugs, and decorative items – dive deep to transform your home.
Fragrances: Scents that captivate, available at prices that don't break the bank.
Tech & Gadgets: Occasionally, there's a selection of tech items or gadgets that cater to the modern shopper's needs.
Final Thoughts
With Next VIP slots, you are entering a realm of exclusive shopping privileges. Keep an eye on Next sales, stay loyal, and enjoy the perks of being a VIP.
Read More: Ultimate Guide to the Best Beauty Subscription Boxes in the UK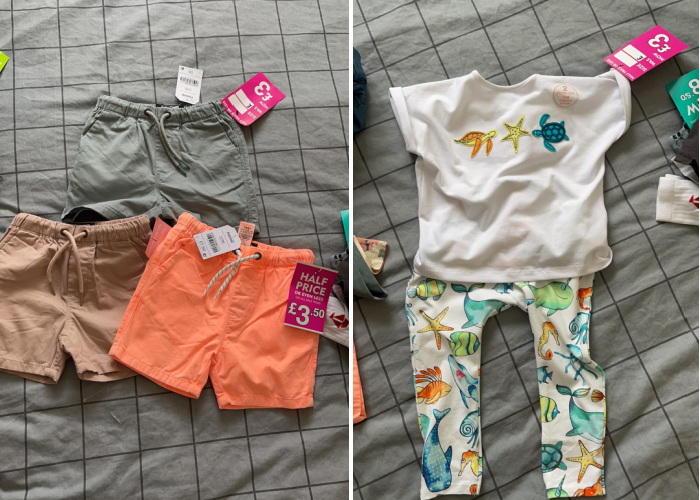 Frequently Asked Questions
The Next VIP slots are a coveted privilege, and naturally, shopping lovers have many questions surrounding them. Here, we answer some of the most commonly asked questions.
What exactly is a Next VIP slot?
A Next VIP slot provides qualifying customers early access to the Next sale, giving them the advantage of shopping for their desired items before the general public.
How can I qualify for a Next VIP slot?
To become eligible:
You should be a Next Flexible Credit account holder.
Maintain a minimum credit limit, typically around £250, a few weeks before the sale date.
Ensure you've received a copy of the Next Directory.
Purchase at least one item from the current season.
Be registered to receive promotional emails.
Avoid being a frequent returner (returning less than two-thirds of orders).
When are the Next VIP slots released?
VIP slots are typically made available 3-4 days before the official sale date. However, it's always a good idea to log in to your Next account and check regularly for slot availability.
Can I book multiple VIP slots?
No, each eligible customer can book only one VIP slot for each Next sale.
Why didn't I get a VIP slot even though I met all criteria?
It's possible that you might have missed a criterion, or slots were fully booked. Ensure you're active and check your account regularly. Also, not making a purchase during a previous VIP sale slot might reduce your chances for the next one.
Can I share my VIP slot with friends or family?
No, the VIP slot is exclusive to the account holder and cannot be transferred or shared.
How do I access the sale during my VIP slot?
Access the sale via the specific link provided, usually something like http://www.next.co.uk/eoss. Purchases made outside of this link won't receive the sale prices.
Are there any delivery charges for VIP slot orders?
While Next day delivery isn't available for VIP sale slot orders, there's an option for unlimited free delivery and returns for a year at a fee, often around £20.
What happens if I don't make a purchase during my VIP slot?
Not making a purchase during your slot can decrease your chances of receiving a VIP slot in the subsequent Next sales.
How are VIP slots different from the main sale?
The primary advantage is early access. With a VIP sale slot, you can shop before the masses, ensuring better availability and choice.