What are the Best Beauty Subscription Boxes in the UK?
Do you find it hard to pick out the best beauty products from the many options available?
Beauty subscription boxes in the UK can help! There are many different boxes to choose from, each with their own special items.
These boxes will deliver a hand-picked selection of the newest beauty products right to your door. This makes it easy to find the right box for you, or to give as a gift to someone else.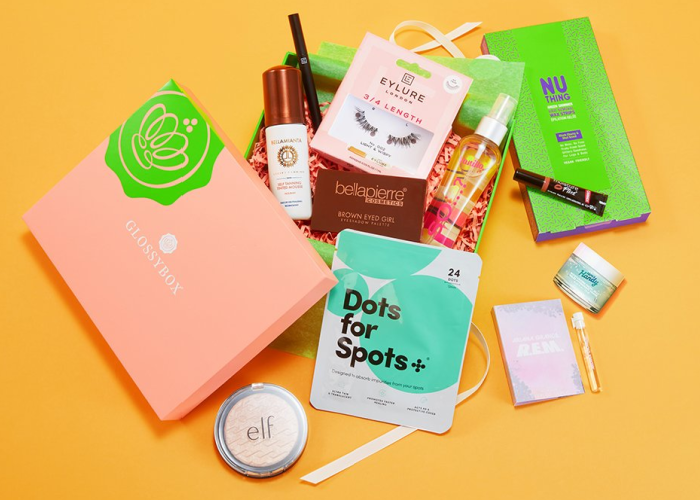 What are Beauty Subscription Boxes?
Discovering the best beauty box among the numerous best beauty subscription boxes, also known as beauty boxes, provides a convenient and engaging method to try new beauty products, including the occasional beauty drop.
With plenty of offerings, these beauty treats feature a handpicked selection of:
Skincare
Makeup
Haircare
And more
These items are sent directly to your doorstep as a one off purchase. Think of getting a monthly box filled with high-end items from leading beauty brands, all tailored to your likes.
Subscription boxes offer several benefits for beauty lovers in the UK:
They prevent unplanned visits to the beauty retailer.
They provide a unique chance to experiment with new products and brands without a hefty price tag.
Subscription boxes start at just £11.50, making them affordable for many people.
It's understandable why beauty lovers across the UK are increasingly attracted to this concept.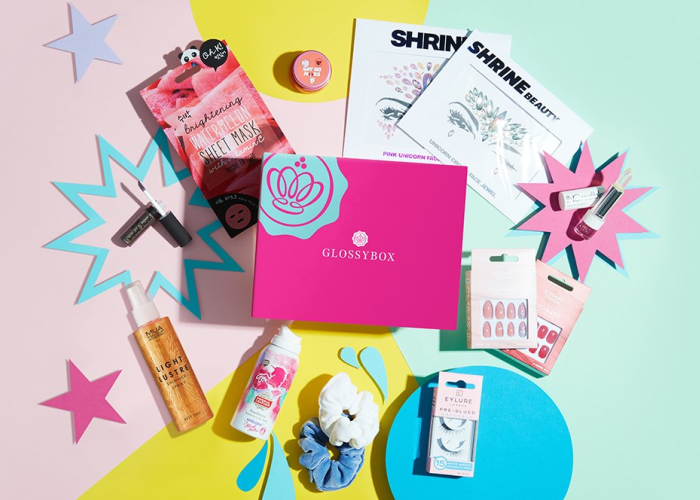 Glossybox
Glossybox is a highly popular beauty subscription box, presenting five new products every month from leading brands, including many full-size or premium samples and exclusive discounts for members.
The box includes a mix of well-known labels such as Spectrum and Nip + Fab, as well as lesser-known brands, adding a touch of mystery and excitement to each delivery.
As a Glossybox member, you'll enjoy incredible exclusive discounts for a wide range of other brands, including French Connection, Hello Fresh, Hotel Chocolat, and more.
Glossybox subscriptions start from £11.50 per month and also offer limited edition boxes for special occasions.
Read More: Glossybox: Everything You Need to Know Before Subscribing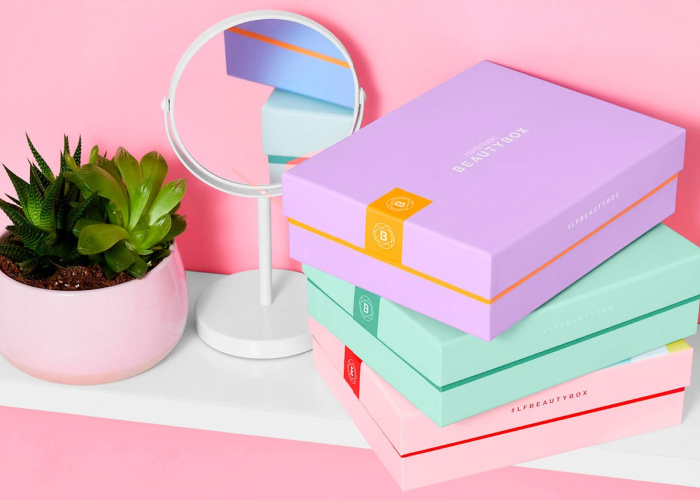 LookFantastic
LookFantastic is an impressive monthly subscription box that showcases luxury beauty products from a range of brands, each with a unique theme. This beauty box includes everything from skincare to fragrance and beauty tools, all in travel-sized but still large enough to give you a real feel for what they're like.
Each month, you'll receive six fabulous products worth over £54 from the best beauty brands, all centred around a specific theme. The starting price for this mystery box is just £13 per month, and they occasionally offer one-time purchase options for special edition boxes.
Choose from one, three, six, or twelve-month subscription lengths for even more savings.
Read More: Ultimate Guide to the LookFantastic Beauty Box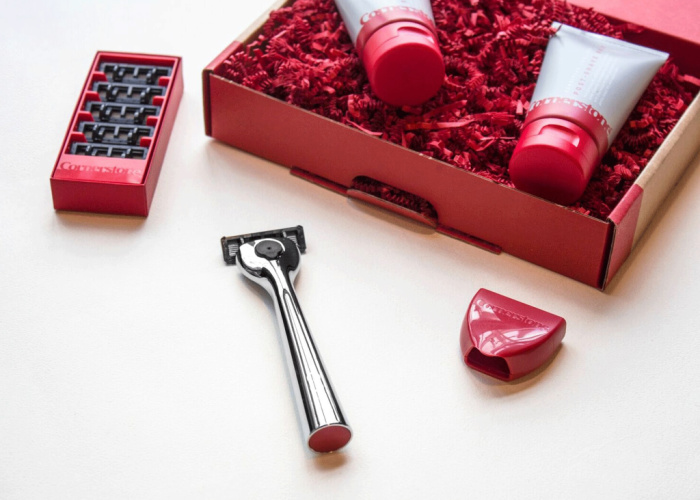 Cornerstone
Cornerstone provides an impressive shaving subscription box with high-quality razors, blades, and grooming products for men. As a subscribed member, you can:
Change, delay, or cancel your plan at any time, with no contracts or commitments
Receive a personalised razor handle in your first box
Get subsequent boxes containing razor blades, face scrub, shaving gel, and balm, all tailored to your shaving frequency.
Subscribing to Cornerstone provides exciting benefits, including exclusive offers and rewards for members.
Plus, subscribers have access to an Advantage Health Cash Plan that offers money back for everyday healthcare expenses such as optical, dental, and therapy.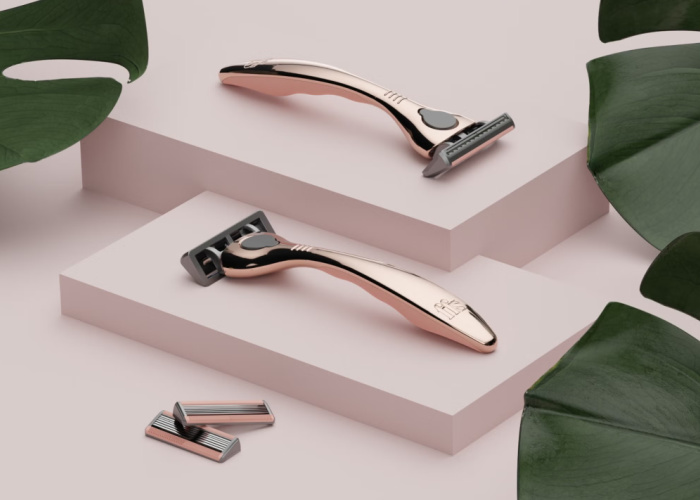 FFS Beauty
FFS Beauty offers an impressive shaving solution for women! They provide:
A metal razor and blade refills sent monthly
Optional extras like shave cream and post-shave balm
The subscription plan costs £9.95 per month, offering premium quality blade deliveries.
The metal razors of FFS Beauty are made from steel, with nickel as a trace material during the steel-making process. The monthly delivery service allows you to tailor your plan to your shaving frequency, and they will deliver your products every 1 or 2 months.
Plus, you can pause your subscription for up to three months if needed.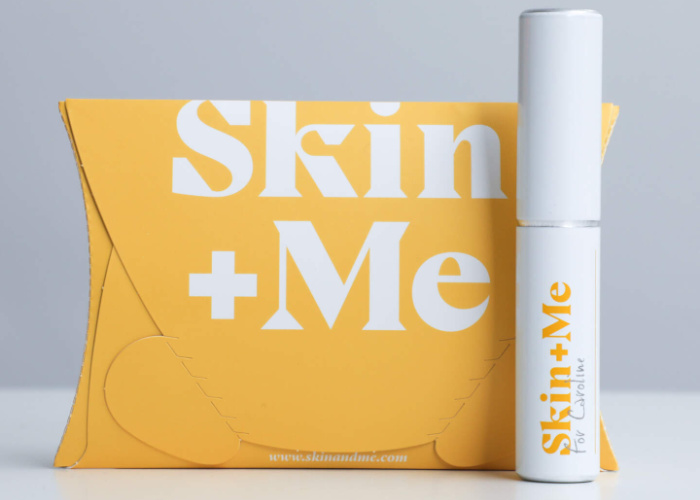 Skin+Me
Skin+Me is an impressive beauty subscription service that provides personalised monthly skincare solutions with dermatologist-approved treatments catered to your specific skin concerns. The subscription includes:
Skincare made with active ingredients
Concentrations that increase as the months progress
The ability to document and see the difference the plan makes to your skin.
To get started with Skin+Me, follow these steps:
Fill out an online consultation form.
Submit pictures of your face.
Have a dermatologist review your information and create a tailored product called the daily doser.
Purchase the personalised skincare solution for £24.99 per month.
Save big with Skin+Me discount codes.
Read More: Your Ultimate Guide to the Skin+Me Subscription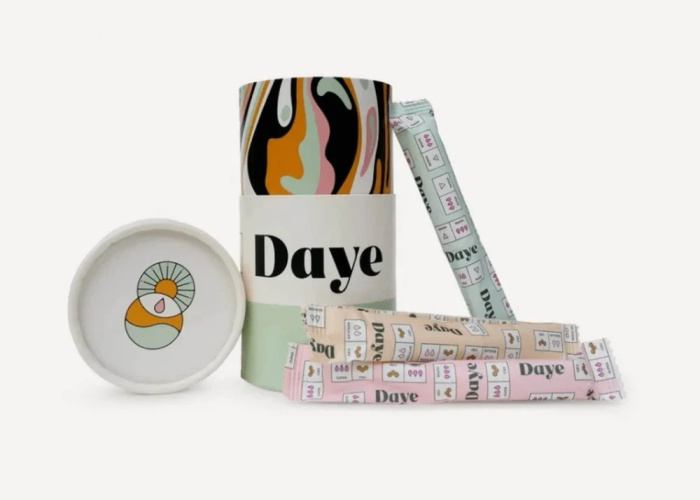 Daye
Daye provides eco-friendly and organic feminine hygiene subscription boxes, including impressive tampons and pads infused with CBD for effective pain relief. With a range of subscription options, such as a starter box, teen box, and even a create-your-own box, there's something for everyone's needs.
The price of a Daye subscription starts from just £1.10 per month, and deliveries are made once per month. The company provides a corporate subscription, specifically targeting workplaces, schools, gyms and other places. This subscription provides free period products to these sites.
Read More: The Best Tampon Subscription Boxes in the UK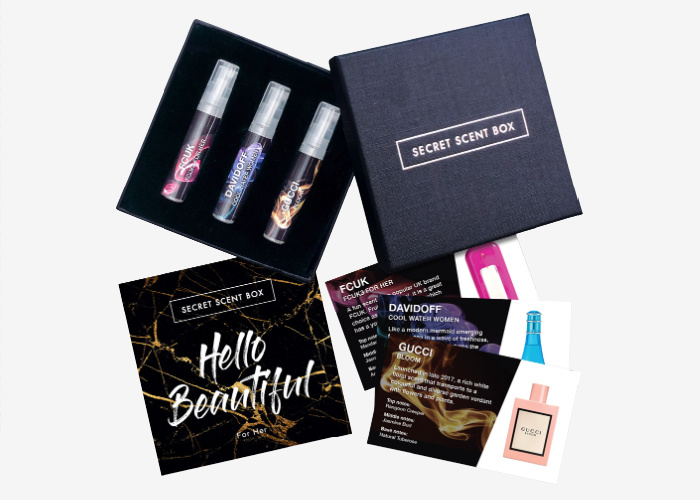 Secret Scent Box
Secret Scent Box is an engaging monthly subscription service for designer fragrances that allows customers to:
Select from a broad range of brands
Receive a 30-day supply of miniature bottles
Pick from over 850 designer fragrances from brands like Gucci, Giorgio Armani, Prada, and Burberry
This ensures a new scent adventure every month.
The first Secret Scent Box costs £8.02, with monthly deliveries to keep your fragrance collection fresh and exciting. It's the perfect way to explore the world of designer fragrances without spending a fortune on full-sized bottles.
Read More: Ultimate Guide to the Best Perfume Subscription Boxes in the UK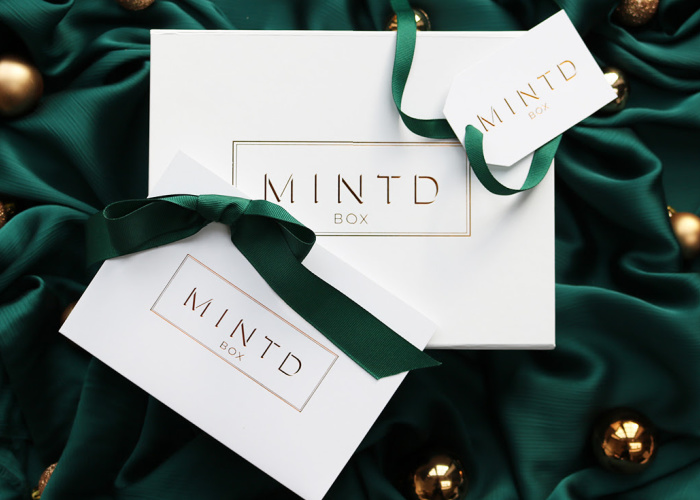 Mintd
Mintd is an impressive luxury beauty subscription box that offers 4-5 high-end beauty products worth £280, personalised based on your profile, and available monthly or bi-monthly.
The box contains full-sized products from top branded companies like Oskia, Votary, Aromatherapy Associates, Oribe and Sunday Riley. These brands guarantee luxury and quality products, making them highly sought after..
Priced from £60 per month, Mintd Box is a luxurious treat for those who appreciate the finer things in life.
With the option of signing up for 3, 6, or 9-month plans, you can tailor your subscription to suit your needs and enjoy a taste of luxury delivered straight to your door.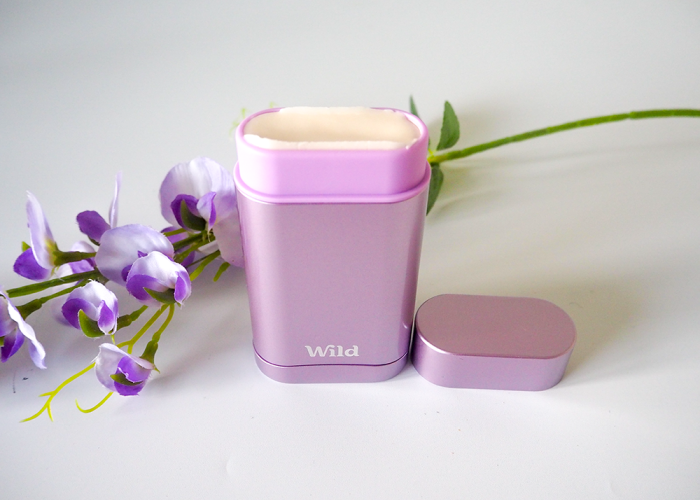 Wild Deodorant
Wild Deodorant is a sustainable and natural deodorant subscription service with a focus on reducing plastic waste while maintaining freshness.
The subscription includes a fabulous new case and three amazing new refills in a spectacular variety of scents and vibrant colours.
Starting from just £12, Wild Deodorant offers a range of scents, such as:
Coconut and Vanilla
Jasmine & Mandarin Blossom
Orange and Neroli
Mint & Aloe Vera
Fresh Cotton & Sea Salt
Pomegranate & Pink Peppercorn
Chocolate Fondue
The deodorant case is made of aluminium, adding a touch of eco-friendly style to your daily routine.
Read More: The Top Vegan Subscription Boxes (from Beauty to Food)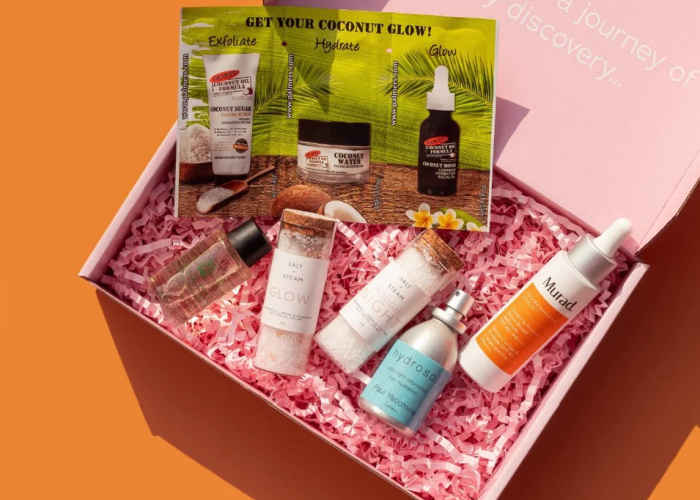 Roccabox
Roccabox is an engaging monthly beauty subscription box that delivers 5-7 new beauty products every month, including:
beauty sponges
tools
moisturisers
exfoliators
dry shampoos
lipsticks
other attractive makeup products
Their affordable subscription, with a flexible subscription length, starts from just £13 per month, making it easy to explore new beauty products without breaking the bank.
Featuring amazing brands like Nip + Fab, Living Proof, and Huda Beauty, every Roccabox is a delightful surprise waiting to be discovered.
Plus, you can cancel your subscription at any time, giving you the freedom to enjoy Roccabox on your terms.
Conclusion
Beauty subscription boxes in the UK cater to a wide variety of preferences, offering a convenient and exciting way to discover new beauty products and brands.
With options ranging from luxury skincare to eco-friendly personal care, finding the perfect beauty subscription box has never been easier.
So why not embark on a journey of beauty discovery and treat yourself to a monthly dose of pampering?